Harlem Alexander
Hairdresser and stylist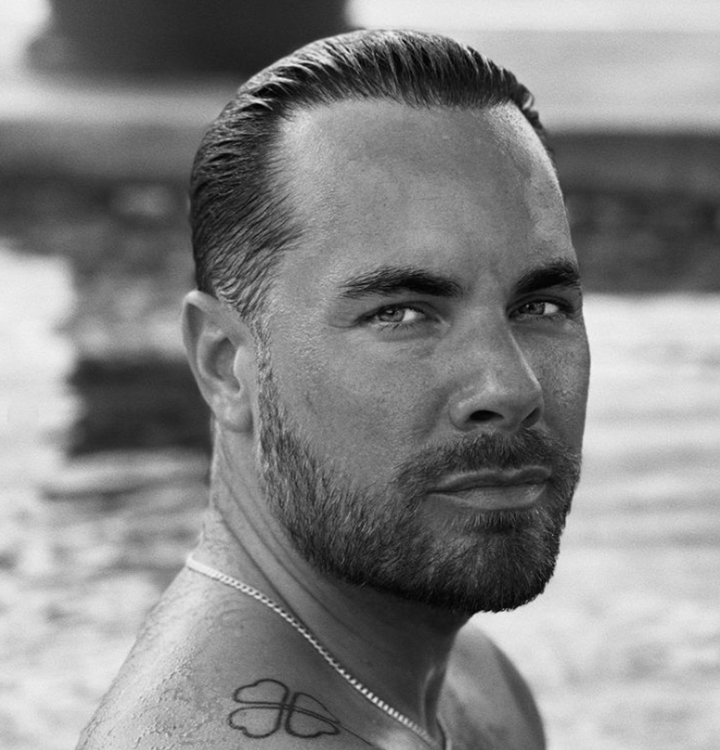 After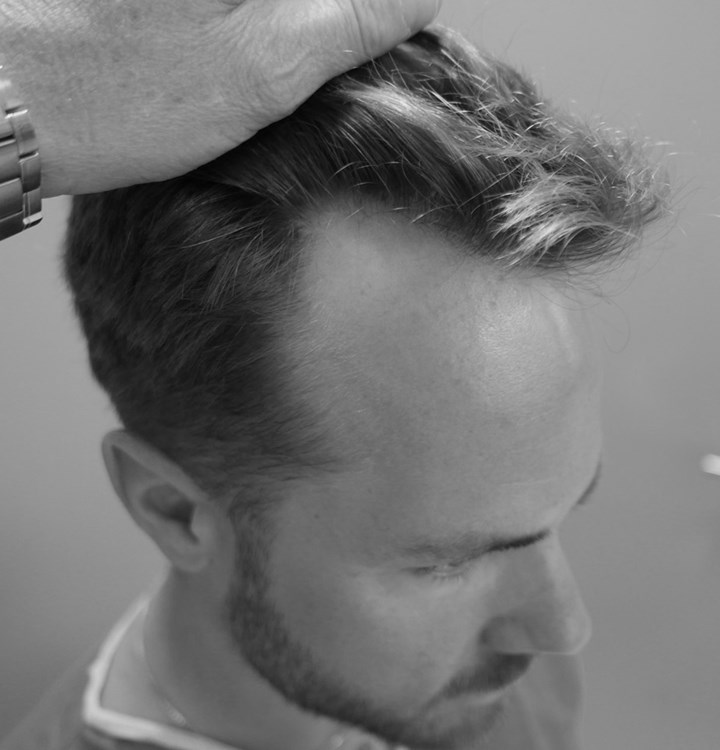 Before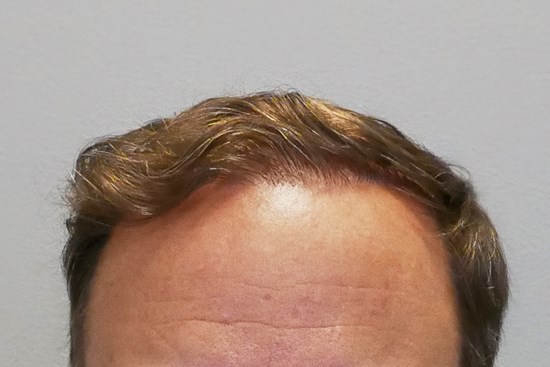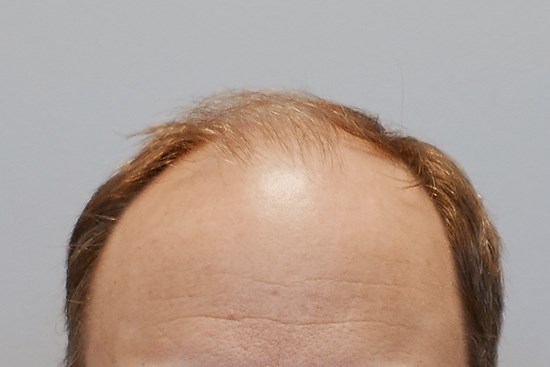 New hairline and fullness of hair further back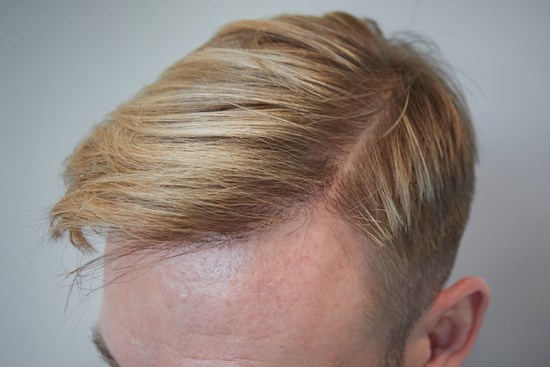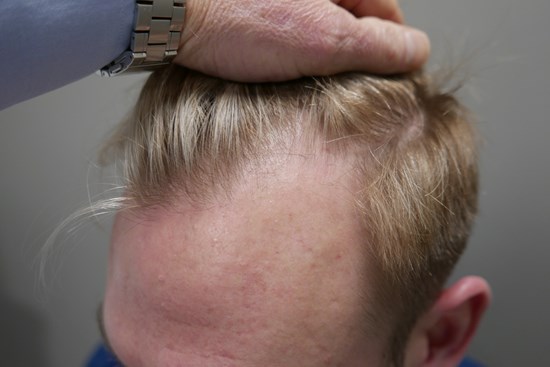 Treating high temples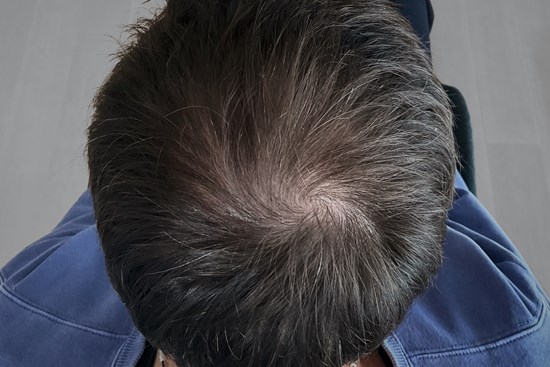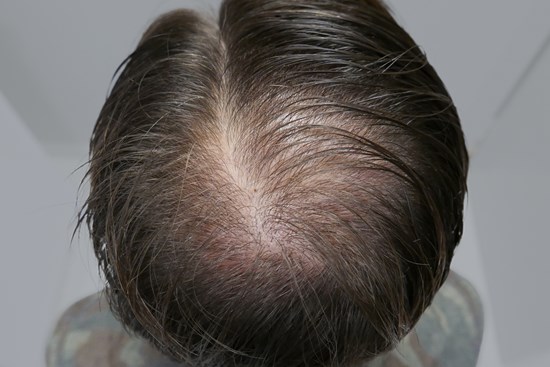 Treating crown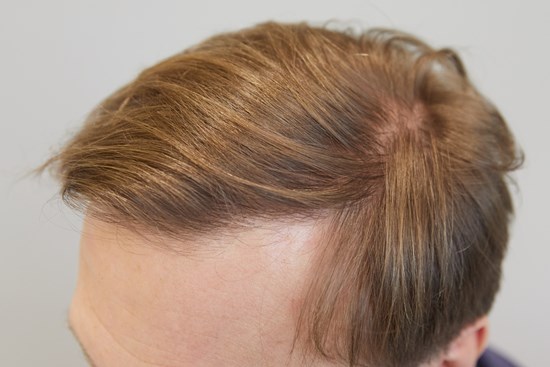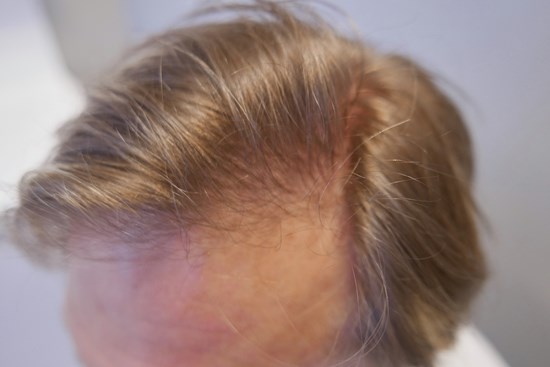 Treating high temples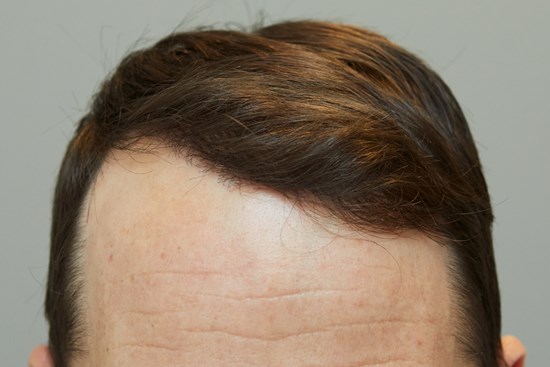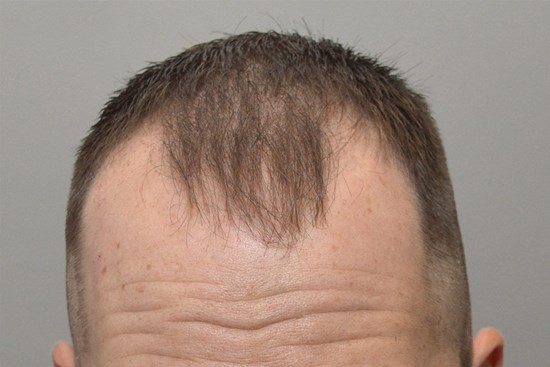 New hairline and fullness of hair further back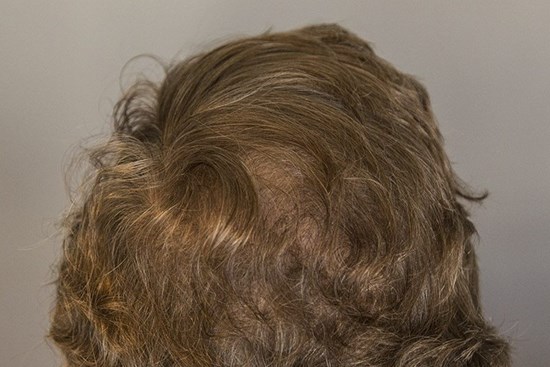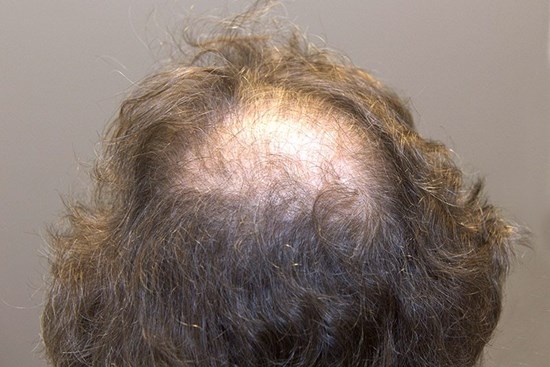 Treating crown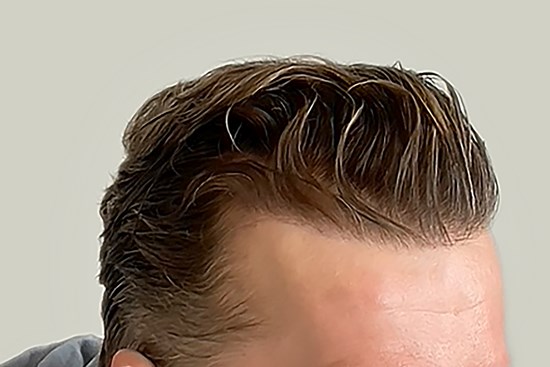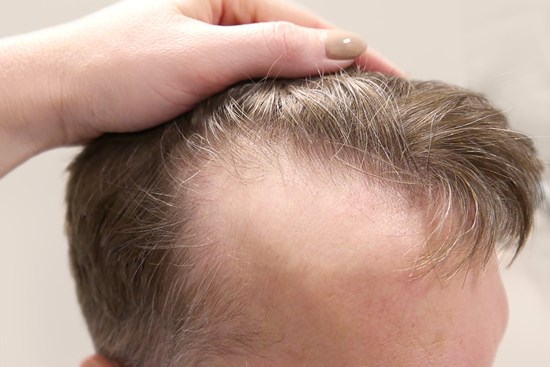 Treating high temples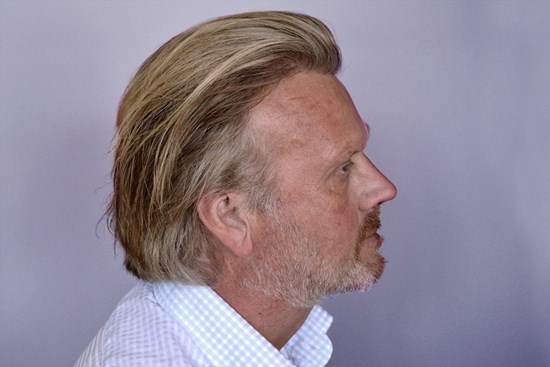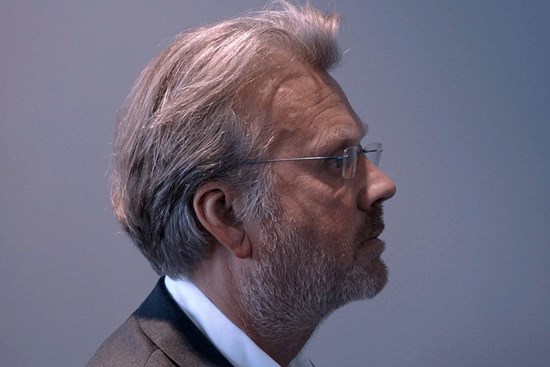 New hair line and treating high temples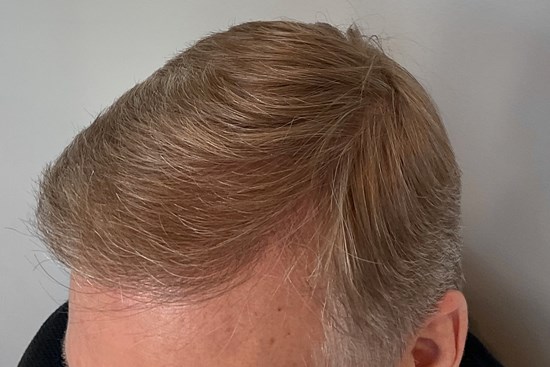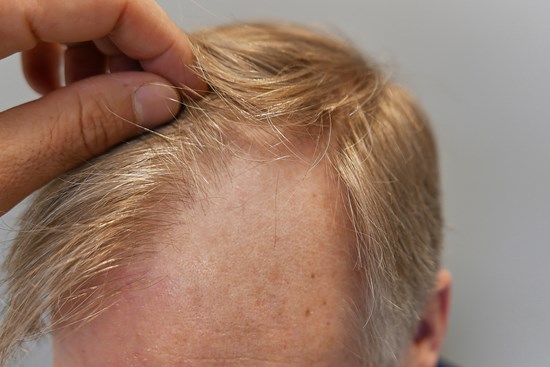 Treating high temples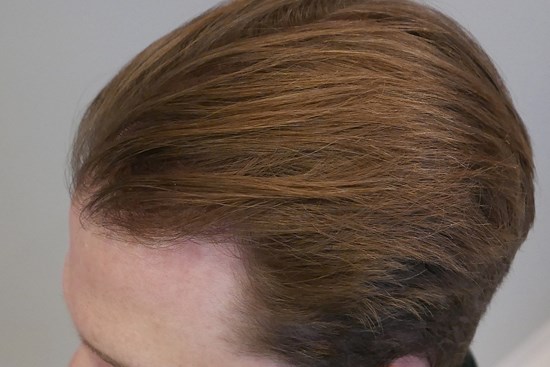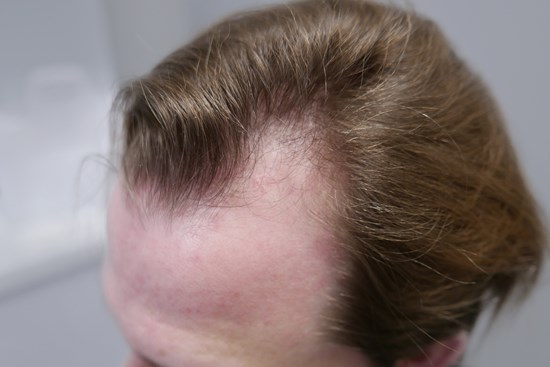 Treating high temples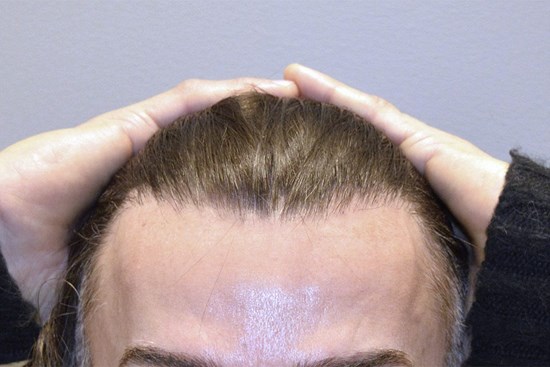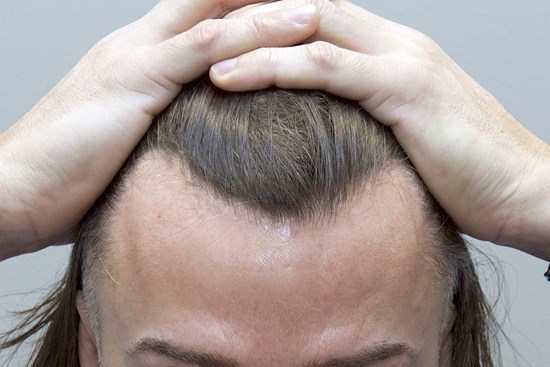 New hair line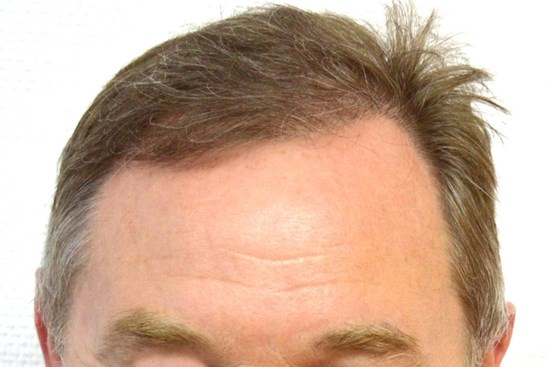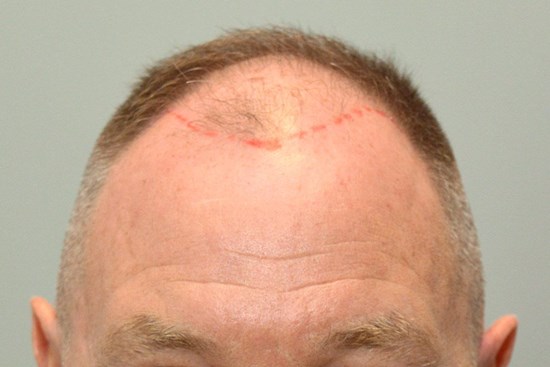 Limited donor area
We can make a good visual change even if the donor area is limited, as is the case for this customer.
On the "before" picture you can see how we draw up a hairline. We work on the basis of age and shape of head of face, customising the hairline accordingly. The views of each individual customer are taken into account in determining the hairline.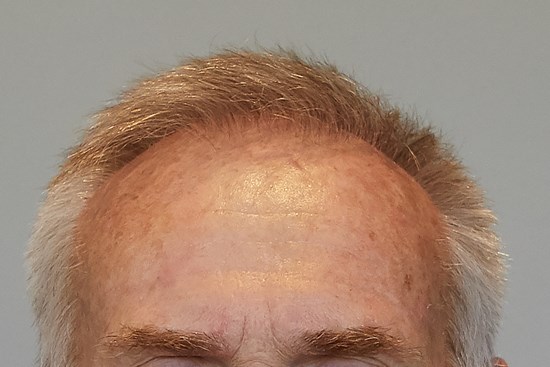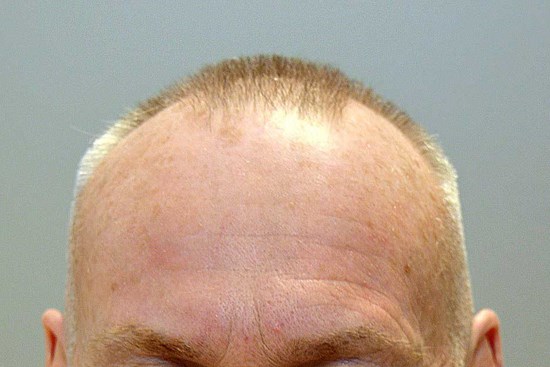 New hairline and fullness of hair further back
The picture was taken 7 months after treatment; extent of hair will continue to increase for the following 5 months.