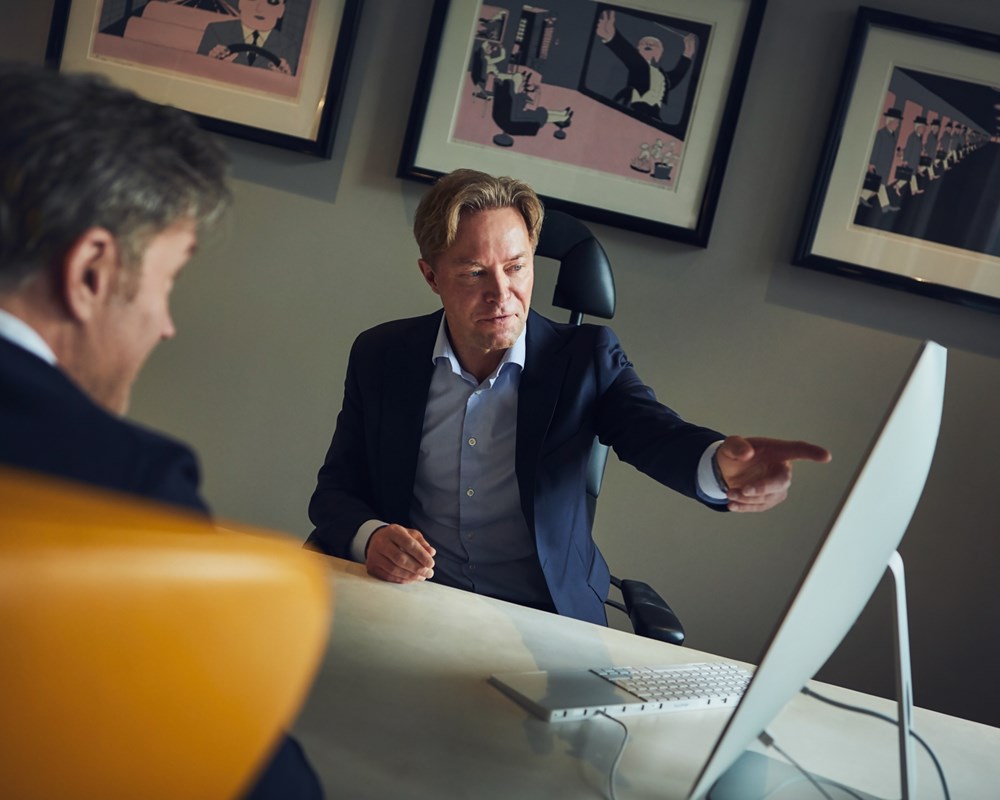 Welcome to a free consultation with us
During the consultation we will carry out professional assessments of your individual situation in terms of getting your own hair back.  
I have carried out some 15 000 consultations during my years working in the field. I can therefore give you a detailed description of what we can do for you and of what result you can expect from the treatment.  
I have had the treatment myself and I can provide answers to anything you are wondering about in relation to your prospects and our treatment.  
Sten Thure Eriksen, Managing Director
Master Clinic launched this method in Norway
In 2009 my colleagues and I at Master Clinic together introduced this hair-transplantation method in Norway. The method is safe, precise and has shown extremely good results.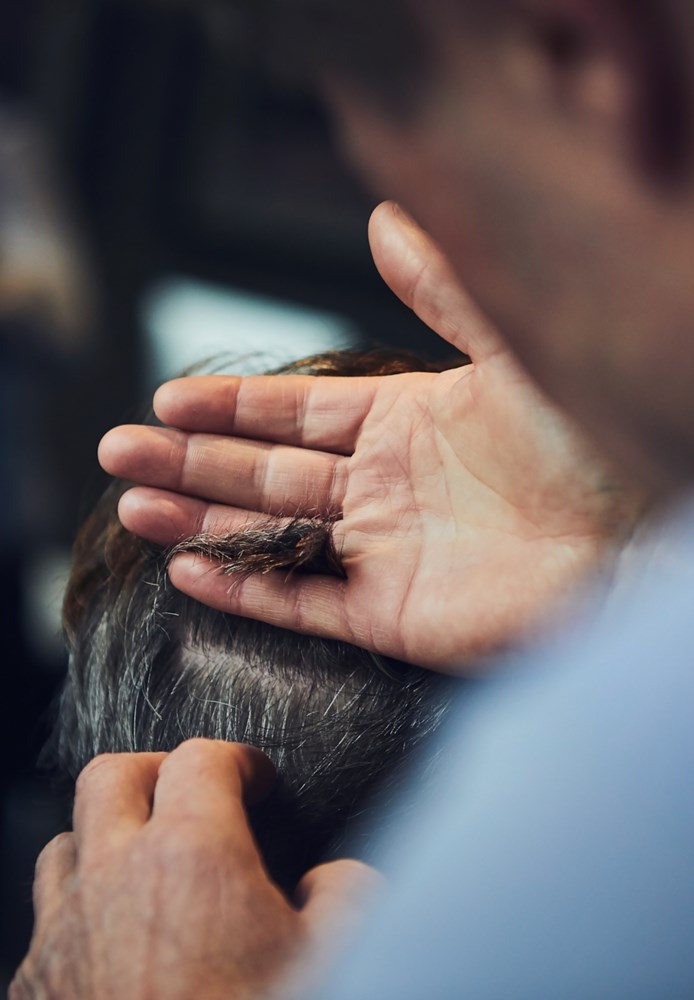 ---
The medical assessments
Master Clinic has dermatologists who help if you, the client, have scalp issues that may need treating before a hair transplant can be carried out.
About us
Welcome to a free
Conversation and assessment without commitment
I have been working in the field for 25 years, have had the treatment myself and have carried out some 15 000 consultations with men and women who wanted a no-obligation assessment of their possibilities of getting their hair back.
You're welcome to call me on (+47) 400 76 700, or send me your phone number here – and I'll contact you.