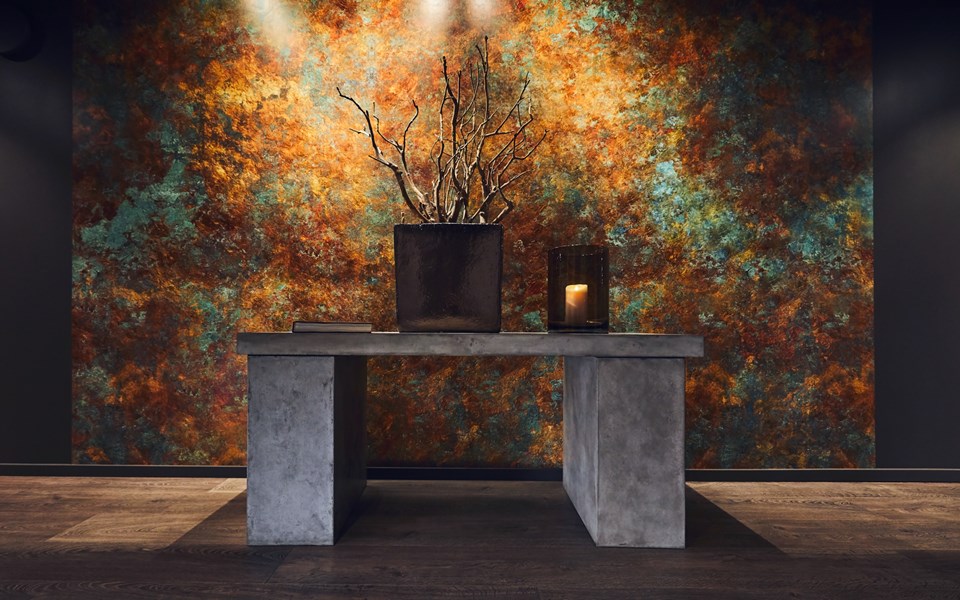 DATA PROTECTION, WEB-BASED HANDLING OF PERSONAL DATA
This data protection statement applies to Master Clinic's website. Master Clinic Norge AS (org. no. 914 217 229) is the responsible body for personal data collected on the website masterklinikken.no.
PERSONAL DATA THAT IS HANDLED
Master Clinic does not collect personal data such as date of birth and national identity number, nor details of personal credit or debit cards. 
Examples of information that is collected:
– Contact person
– Address
– Telephone number and email address
– Information about your use of the website, consisting among other things of which pages are visited, browser properties and IP address
HOW IS INFORMATION COLLECTED?
Master Clinic collects information through forms on our website. Giving this information is optional. If you choose not to state personal details, we may be prevented from giving you access to the service.  
Examples of forms:
– Contact form
– If someone wishes to try a product or service
– When purchasing products or services on our website
– When subscribing to a webinar, course or conference
– When downloading documents as e-books from our web site
– When subscribing to our newsletter or blog by email
PURPOSE OF THE INFORMATION THAT IS GATHERED
– In order to send relevant information
– In order to get in touch and offer our services
– To give access to our services
We establish profiles based on the information that is collected, in order to offer you the most relevant products and provide good customer service. Profiles are based only on the information with which you voluntarily provide us; we do not collect information for this purpose from any third party.
HOW IS THE INFORMATION STORED?
Information is gathered through the form at Master Clinic and is stored in our CR system and our marketing automation system, which is used for automated marketing information.
HOW IS INFORMATION DELETED?
Information is deleted on request by contacting Master Clinic.
TRANSMISSION OF INFORMATION TO THIRD PARTIES?
Personal details are not shared with external third parties, but Master Clinic may use subcontractors to deliver part or all of the website. Such subcontractors can deal with personal information on behalf of Master Clinic.
RIGHTS
As a user of our website, you have the right to require insight into the personal data that we hold about about you and how these details are processed. You can also require correction, deletion and limitation in the treatment of personal data in accordance with the General Data Protection Regulation.
Where the handling of personal data is based on consent, you can at any time withdraw your consent.
If you believe that Master Clinic Norge AS has not acted in accordance with your rights in respect of the General Data Protection Regulation, you have the right to complain to the relevant regulatory body. This is done by sending a complaint to the Norwegian Data Protection Authority. Contact information is accessible on www.datatilsynet.no.
CONTACT INFORMATION
Telephone (+47) 400 76 700
post (at) Master Clinic (dot) no
Master Clinic Norge AS, Sørkedalsveien 10C, 0369 Oslo, Norway