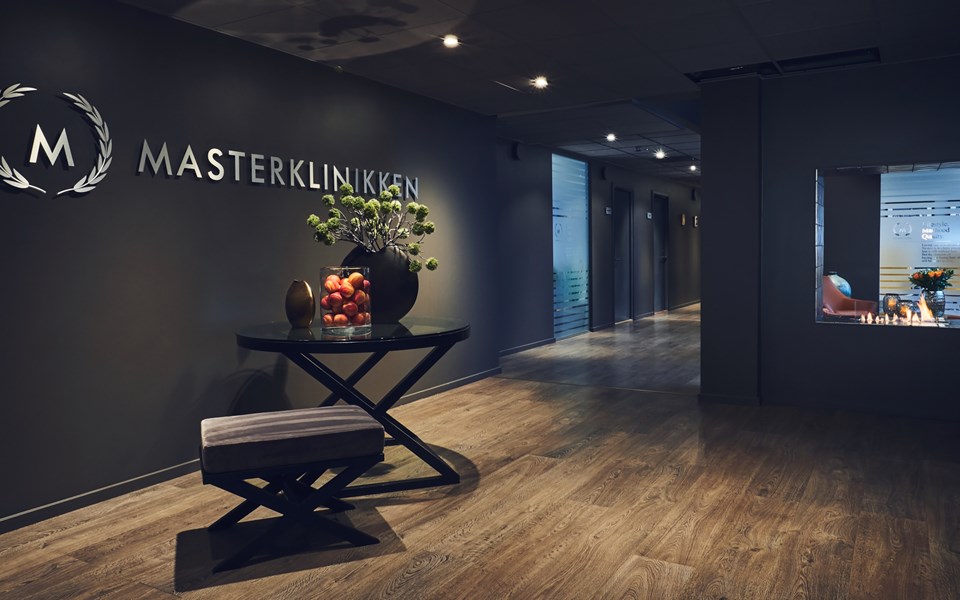 Use of information capsules / cookies
Master Clinic AND INFORMATION CAPSULES/COOKIES
The Act relating to electronic communications (The Electronic Communications Act) §2-7 regulates a supplier's use of "cookies" (information capsules). Master Clinic Norge AS has ensured that all its services adhere to the relevant regulations.
WHAT IS AN INFORMATION CAPSULE/COOKIE?
An information capsule, often called a cookie, is a small text file that is downloaded and stored on the user's computer when the user opens a website. The information capsule is used, for instance, to store log-in details, remember the shopping basket in an online store or register how often the user accesses the website.
Information capsules can be useful both for the website owner and its user. The website owner can adjust the service on the basis of the stored information. For the user, the website visit can be perceived as more user-friendly and user-specific.
Most modern web browsers accept cookies automatically as standard, but you can choose to change the web-browser settings such that cookies will not be accepted.
COOKIES from Master Clinic NORGE AS
masterklinikken.no
Like most other websites, we automatically gather in information and store it in log files on our servers. This information includes, for instance, IP addresses, type of web browser used for our site, type of internet supplier (IPS), operative system, date and time of visit, as well as some data about navigation. The information we gather is used to analyse trends, so that we make our web site better for you when you visit us online. Masterklinikken.no also uses information capsules/cookies, which are used for instance in connection with advertising services (as re-marketing) and "widgets" from social media services.
Information capsules/cookies are used by our website for:
– Google Analytics
– Google Ads
– Google Tag Manager
– Bing Ads
– Facebook
Consent
By using masterklinkikken.no, you are giving your consent to the addition of cookies in your web browser. You can choose to change the settings in your web browser such that information capsules/cookies will not be accepted.