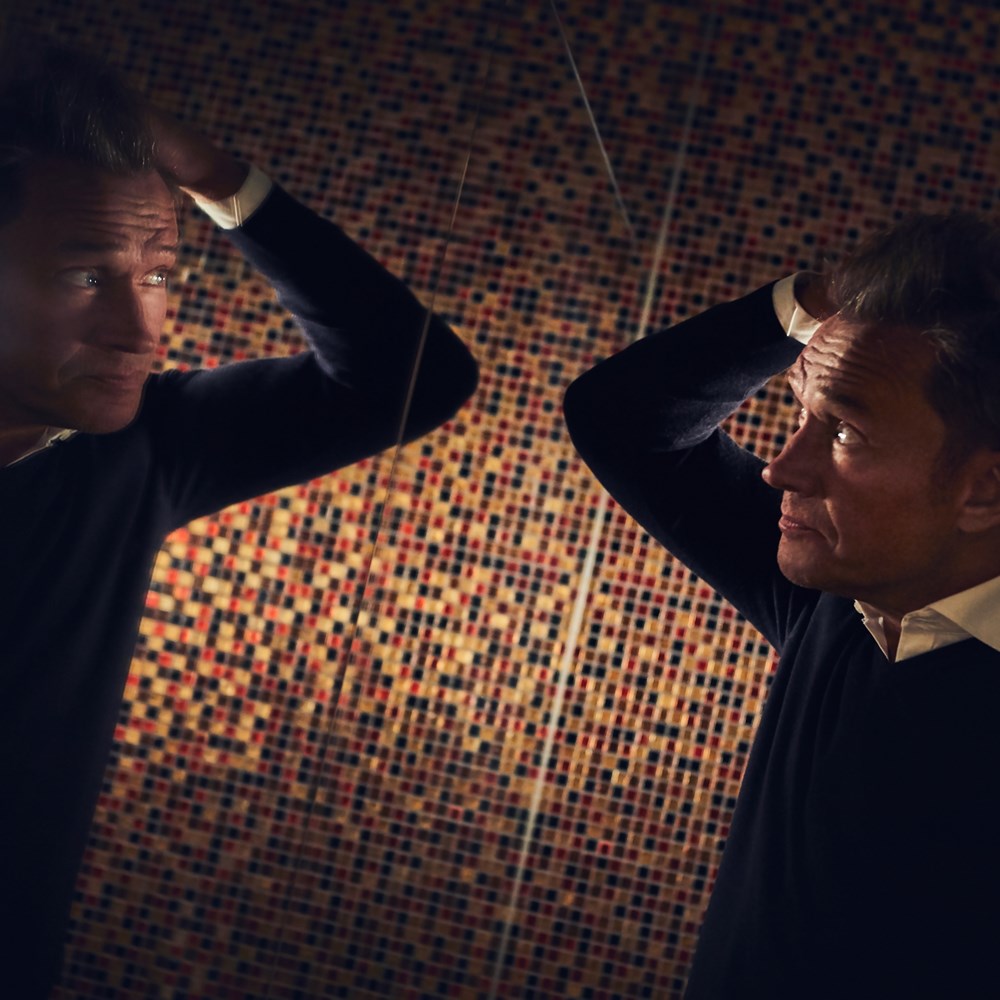 Small treatment*
From
15 000 - 35 000
NOK including VAT
*A small treatment is minor hair transplant into cut injuries, operation scars and radiation damage.
Kontakt oss for mer informasjon
Hair transplant
From
50 000 - 83 000
NOK including VAT
Prisen avhenger av omfang og antall hår som skal transplanteres.
Forespør gratis konsultasjon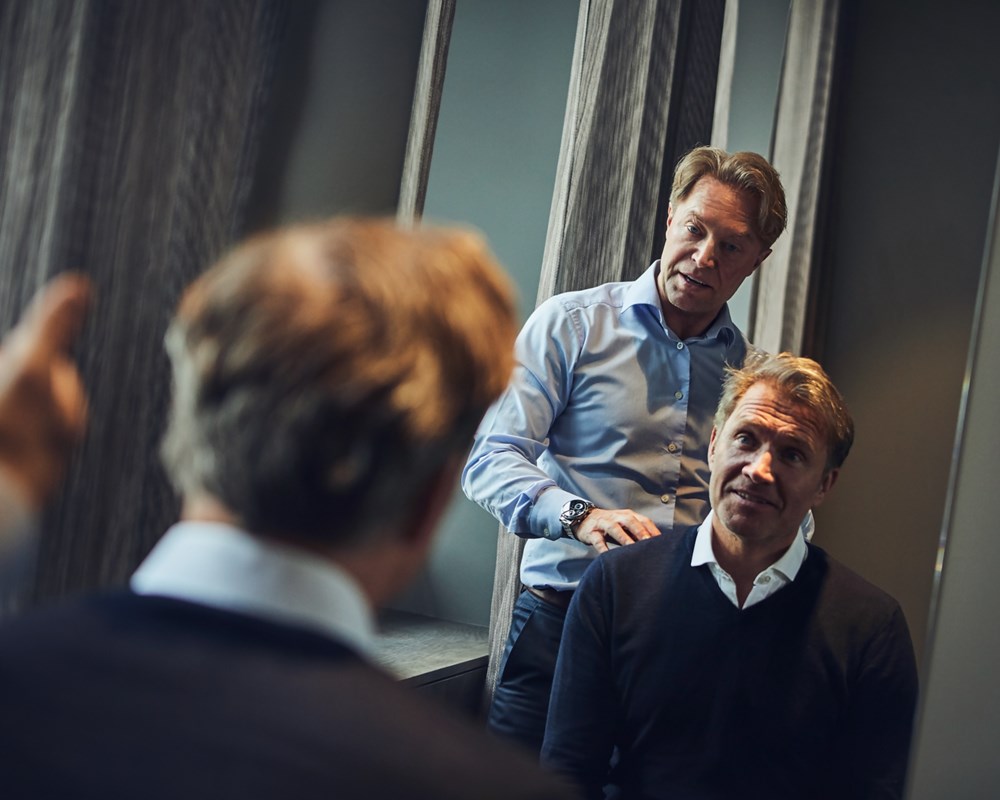 An investment in well-being
You are investing in your identity. The yield is well-being. The result lasts a lifetime. The price depends on the extent and the number of hairs to be transplanted.
Fixed price in advance
We give you a fixed price in advance and assess whether a hair transplant is appropriate for you. You know exactly what the treatment is going to cost before you decide.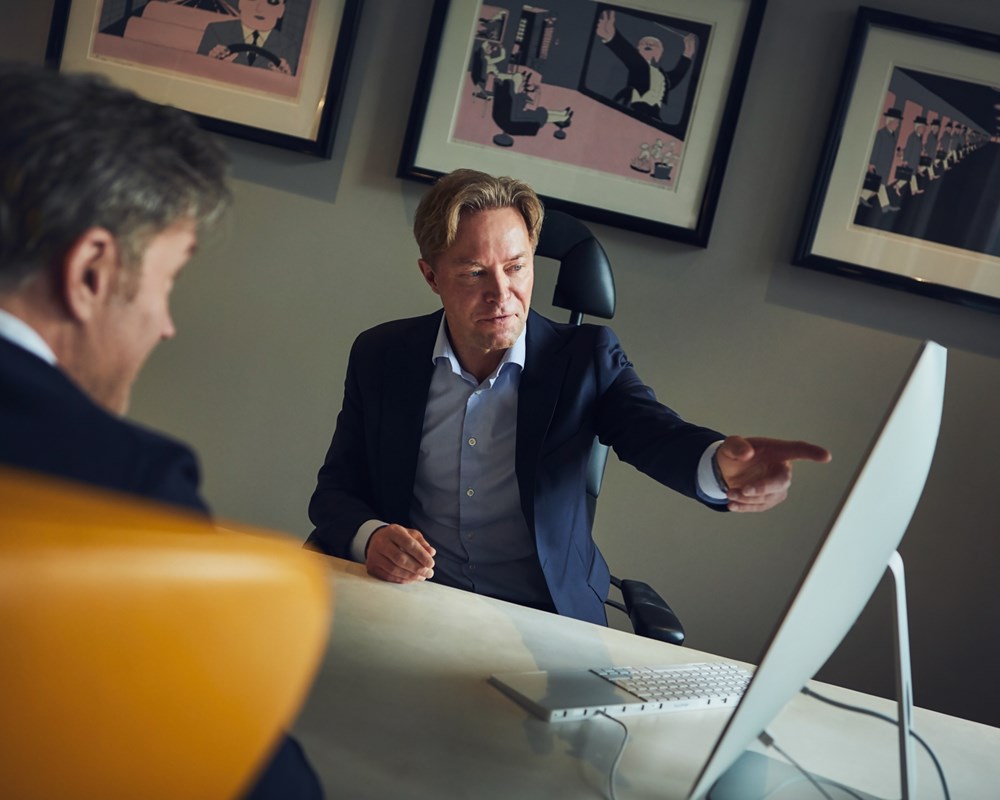 Financing
You can choose finance for the whole or part of the treatment cost.
Ask us about finance when you call, or when you come for a consultation. We offer various finance solutions.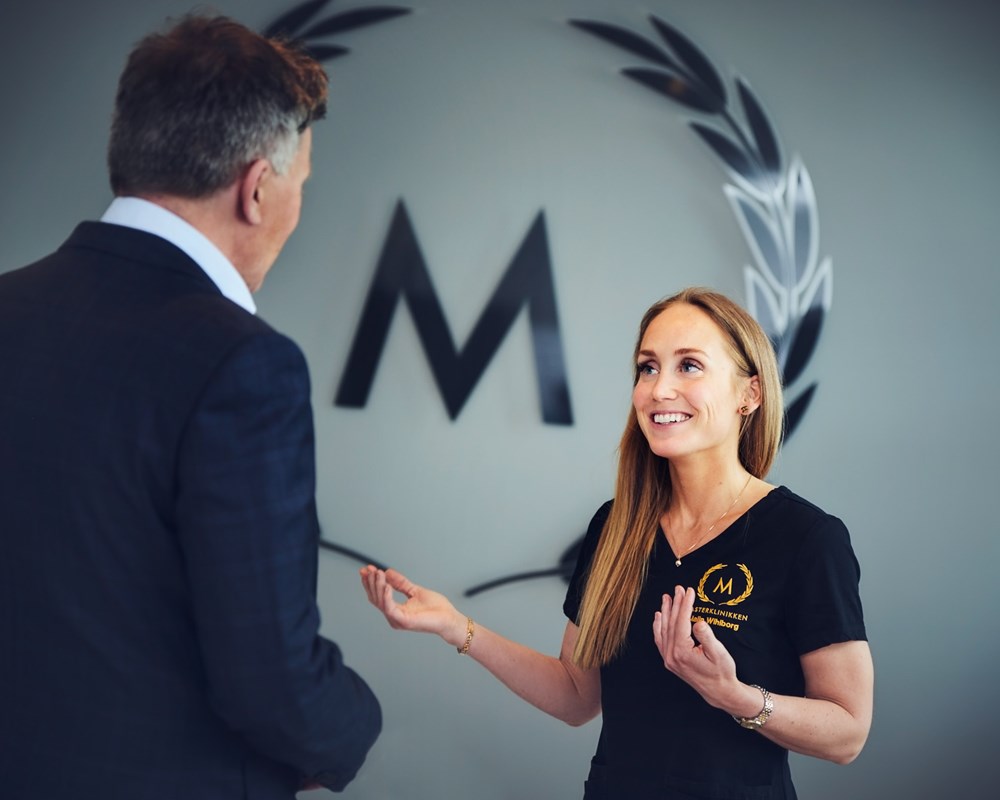 Our guarantee of satisfaction is your security
It is our experienced team of physicians who make the professional assessments of each individual customer and who approve the treatments.  
When our team of physicians has approved a person for treatment, the team's assessment includes a treatment guarantee for you. We guarantee that 90 percent of transplanted hair grows out again. Our guarantee of satisfaction means that you will receive new, free, treatment if less than  90 percent of transplanted hair grows out again.
Welcome to a free
Conversation and assessment without commitment
I have been working in the field for 25 years, have had the treatment myself and have carried out some 15 000 consultations with men and women who wanted a no-obligation assessment of their possibilities of getting their hair back.
You're welcome to call me on (+47) 400 76 700, or send me your phone number here – and I'll contact you.