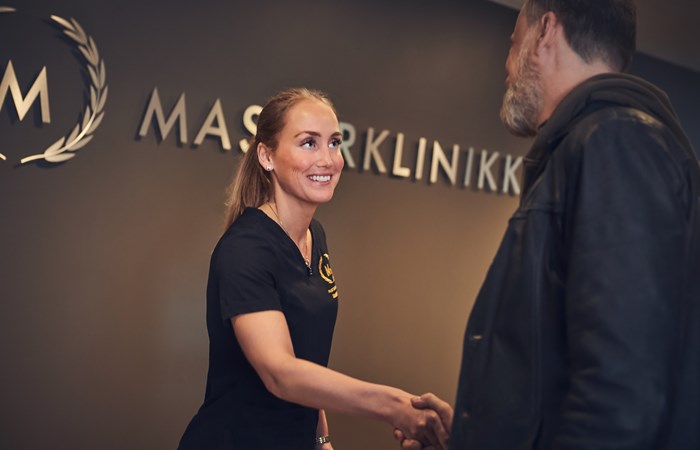 Open and transparent
The customer has the right to full insight into every aspect of our method and treatment.
References and recommendations from our customers are presented with full names.  
We are open about our prices and about how we determine the price for each individual customer.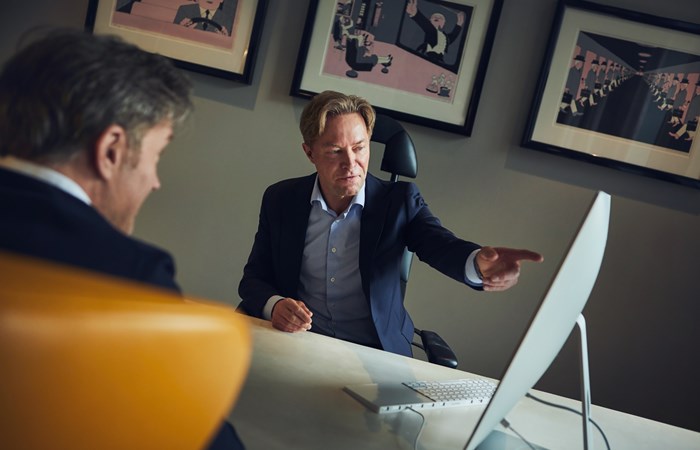 Honest and truthful
We present our analysis and our assessments with 100 percent integrity to each individual customer.
We put our honour into giving the customer realistic expectations of the result.
We are not able to help everyone – we would rather have one less customer than to sell false hope.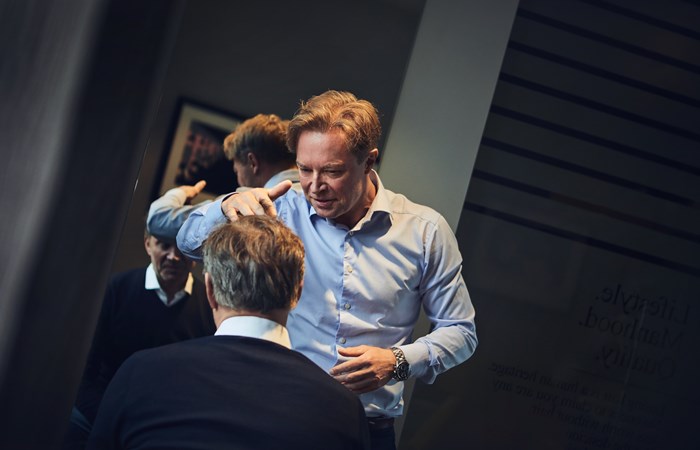 Respect and trust
Our customers have the right to 100 percent discretion before, during and after treatment.
We will ensure we are deserving of our customers' faith by keeping to our values.
Our customers trust us because we do not promise more than we can deliver.
Read what our customers say about us
We at Master Clinic own and run the clinic ourselves. Satisfied customers are therefore the driving force for everything we do.