Masterklinikken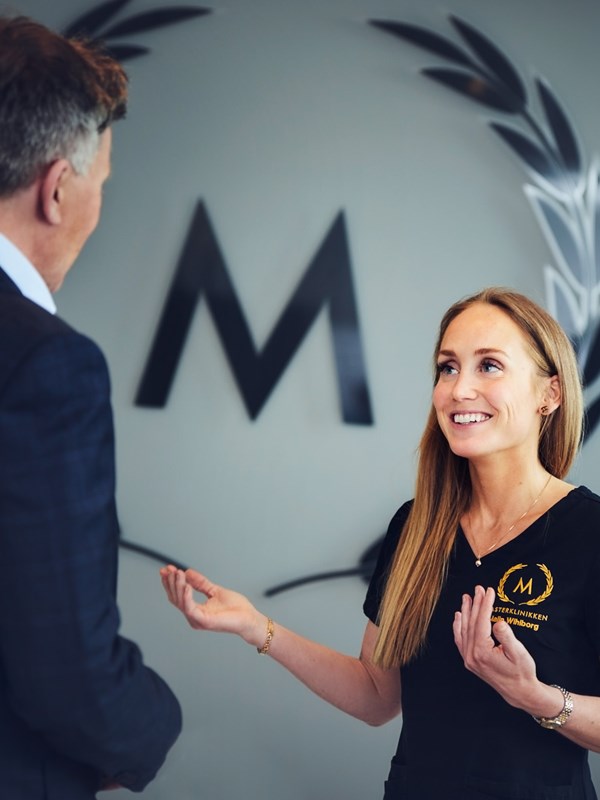 Gentle
The treatment is gentle and is carried out without a scalpel and stitches.  
Discrete
Our treatment does not require shaving or cutting. No-one will be able to see that you have had a treatment.
Natural and lasting
The transplanted hair follicles will produce hair throughout your lifetime.
Guarantee and finance
We offer various financing packages. Our guarantee of satisfaction is your security.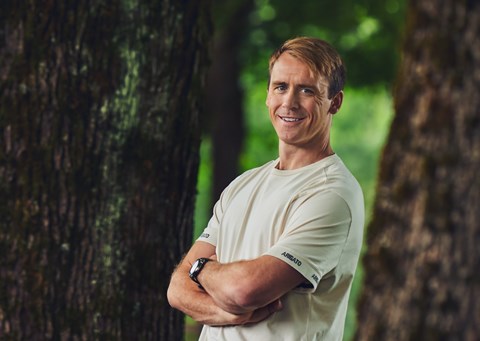 Carl-Erik Torp
Former Brann player – football expert
"I really appreciated being alone at the clinic; that you don't feel like it's a conveyor-belt treatment."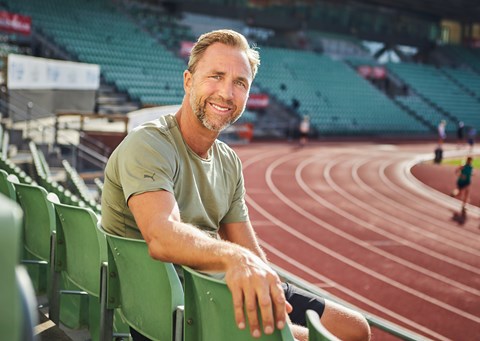 Steinar Hoen
Meet Director for Bislett Games, former top athlete
"It was at a tribune that I first thought about the fact that someone was sitting behind me and looking down on my head"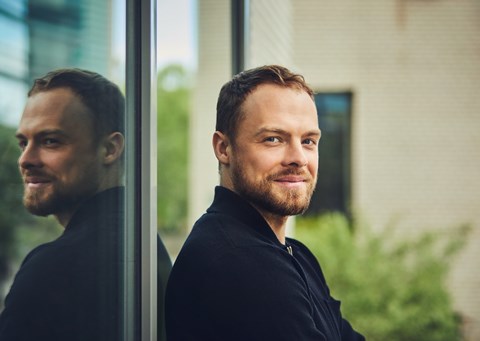 Mats Rosseli Olsen
Professional hockey player in Frölunda HC and national team player
"For me it was a big plus that I did not need to cut or shave my hair before the treatment".
SEE THE TRANSFORMATION
BEFORE AND AFTER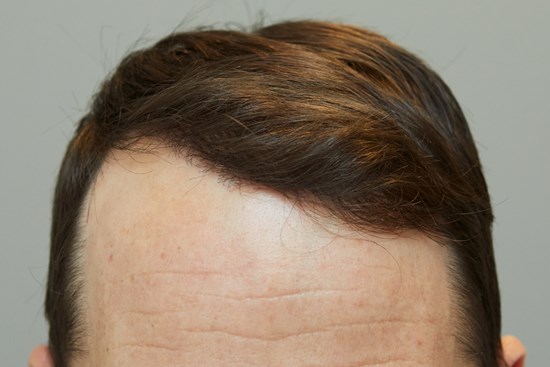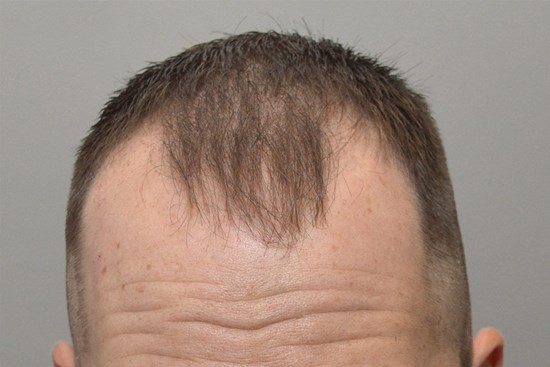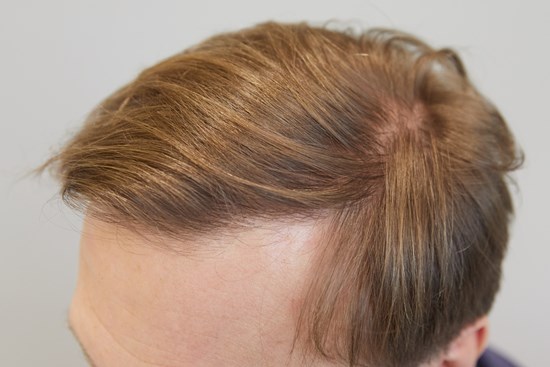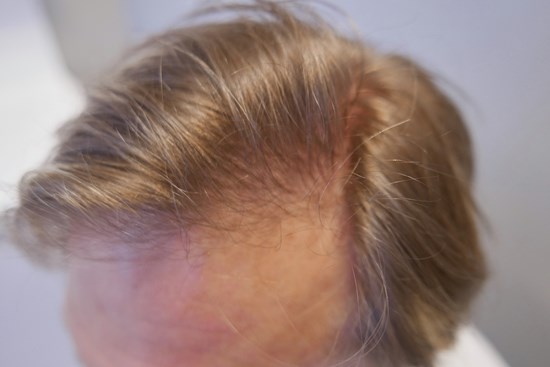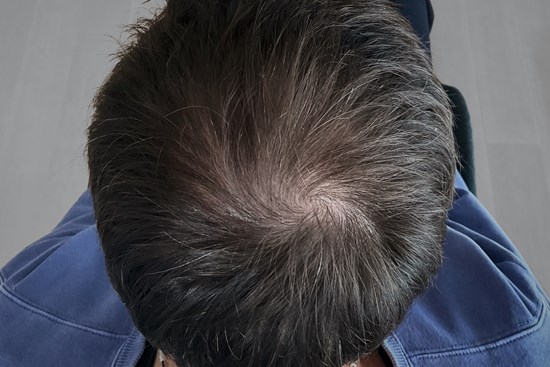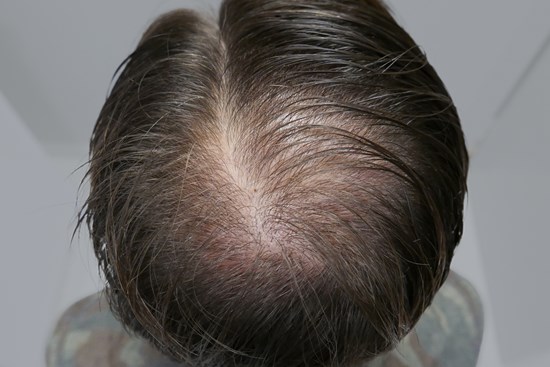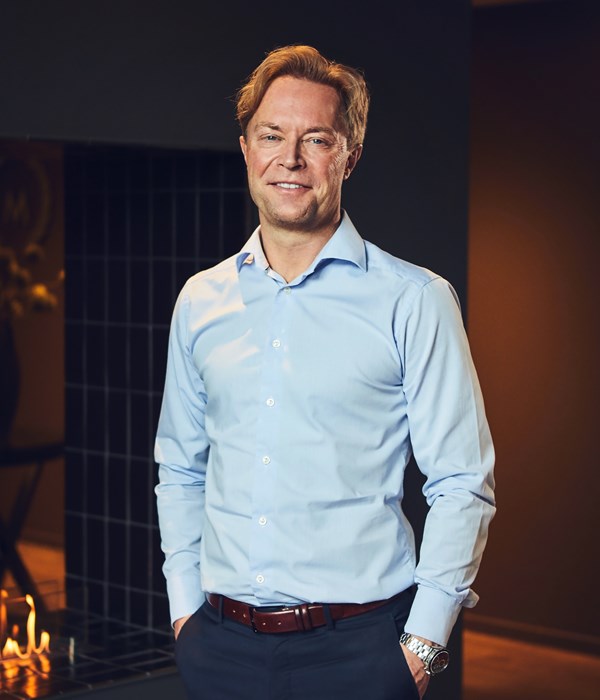 Welcome to a free
Conversation and assessment without obligation
I have been working in the field for 25 years, have had the treatment myself and have carried out some 15 000 consultations with men and women who wanted a no-obligation assessment of their possibilities of getting their hair back.
You're welcome to call me on (+47) 400 76 700, or send me your phone number here – and I'll contact you.