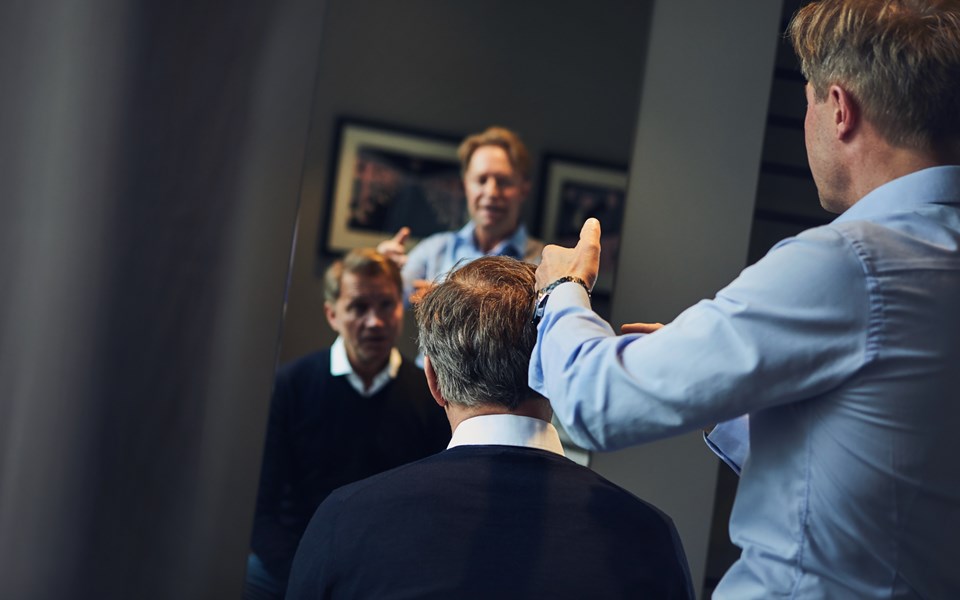 Experience and qualifications
With six doctors, we have assembled under one roof the country's largest and most eminent professional community within hair loss and hair transplantation.
We who own and run Master Clinic, represent the team that brought today's hair-transplant technique to Norway in 2009.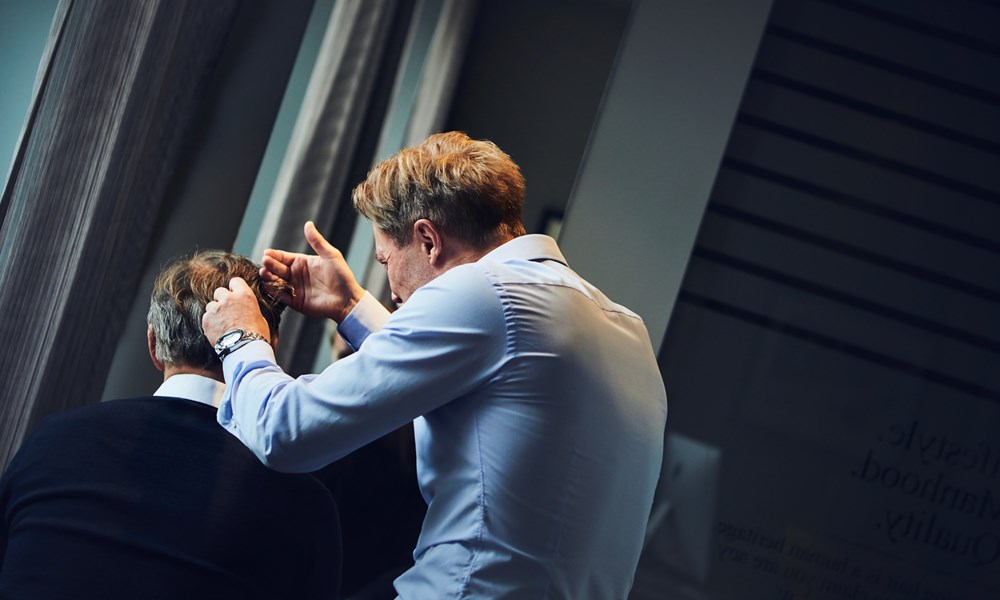 A clinic is never better than the doctors who at any one time are responsible for treatment and results. That we who work here are also owners of the clinic mean that we put our professional pride into the results of every single hair transplant.  It also means that you can feel assured that it is our utmost professional skill that you will receive in your treatment.
---
We respect the fact that you will be living with the results of our skills for the rest of your life. We too will be living with your results – it is your new hair and your experiences of us that create our reputation and our future.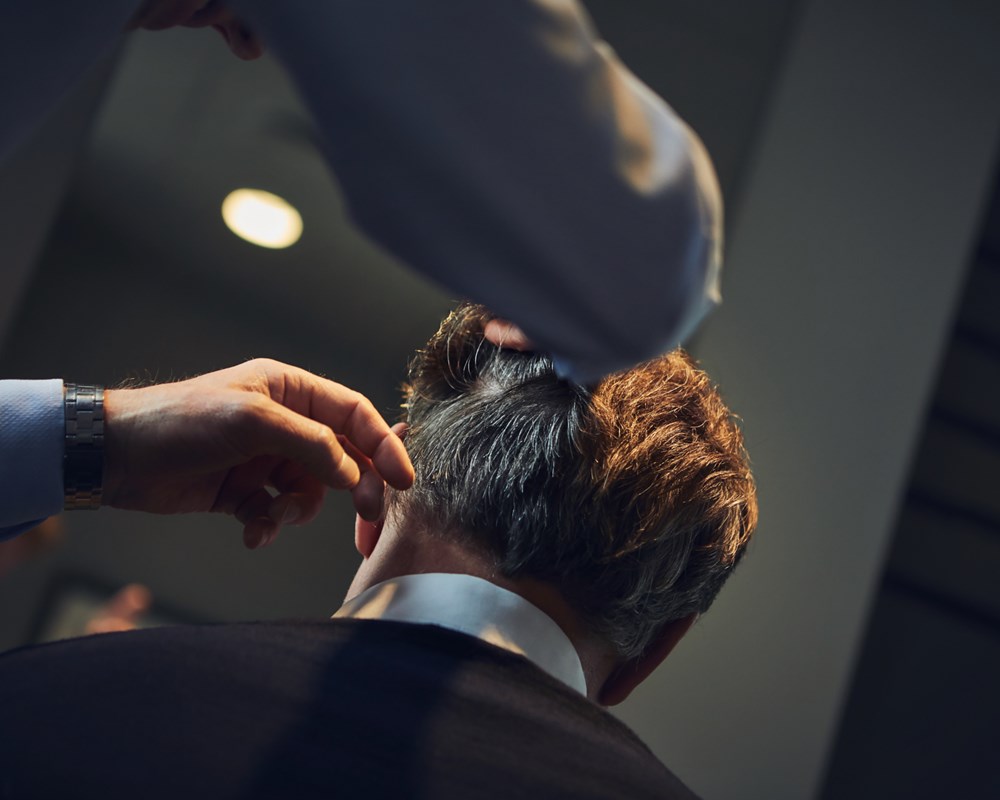 We approve 75 percent of requests for treatment
Unfortunately, we have to say no to 25 percent of the customers we assess for hair transplantation. It is not pleasant to have to inform someone that we cannot help them, but unfortunately it is the reality.
A number of prerequisites must be in place before we can say yes to a treatment that will give results. Therefore we would rather have one less customer than to say yes without a solid basis, and create false hopes.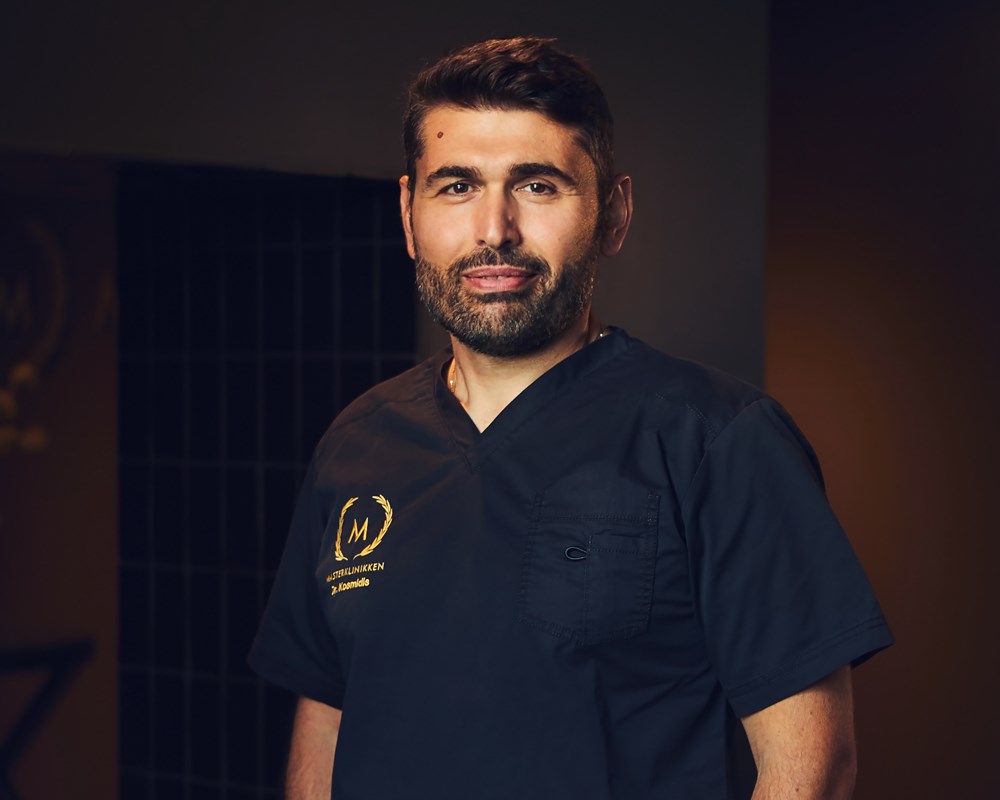 Our aesthetic recommendations
Technique, the medical background and experience of the doctors are all important.
But hair transplantation is also an art; our doctors master this art through their understanding of aesthetic considerations and how the individual's head shape and hair have their own distinct and unique expressions. In addition to their medical backgrounds, Dr Kosmidis, Dr Palos and Dr Marmangiolis developed their aesthetic skills by studying thousands of heads and by personal assessments of how a person's hair line is re-created with a perfect and correct result for each individual.
These current represent Master Clinic's aesthetic council. Dr Kosmidis is also an expressive artist in his free time. Take a look at his photo art website.  
Welcome to a free
Conversation and assessment without commitment
I have been working in the field for 25 years, have had the treatment myself and have carried out some 15 000 consultations with men and women who wanted a no-obligation assessment of their possibilities of getting their hair back.
You're welcome to call me on (+47) 400 76 700, or send me your phone number here – and I'll contact you.